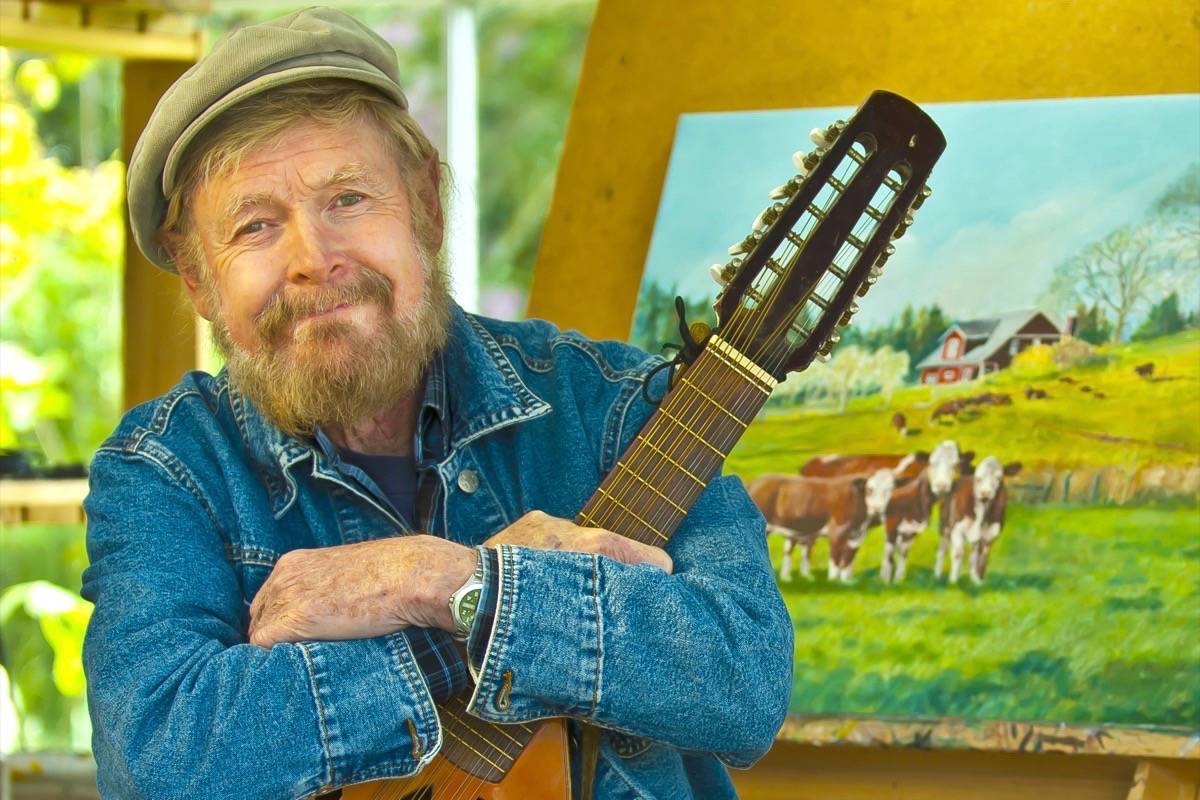 Will
Millar
BRITISH COLUMBIA, CANADA
Will Millar, as the former leader of The Irish Rovers has now returned to his first creative love of Painting. In this he is a voyager into the Ireland of his youth, portraying the country in the 1950's.Before glass supermarkets and traffic jams clogged up small villages. Before, as he puts it, "Ireland rushed into the Euro world like a Celtic tiger"
Born in Ballymena, County Antrim, Ireland, Will Millar grew up in a family where music and art were encouraged. His mother supported his first art lessons. He recalls fondly how he used to thin his oil paints by dipping his brush into the glass oil lamp that lit the home, with dinner being eaten at a table strewn with paints and brushes and small unfinished works of art".
Over the years, Millar nurtured and developed his special talent into a style that evolved uninfluenced and unencumbered. In truth, his unique style owes much to the fact that his art college was in the Irish countryside. His emotionally charged portraits of pubs and bucolic scenes depict an era that has vanished in Ireland.
Will returns to visit his homeland yearly, he tramps the by-roads where he goes looking for lost youth. He finds it in old cottages, peat fires, warm dark pubs and pints: unfortunately, the old characters are gone but through his paintings, not forgotten.