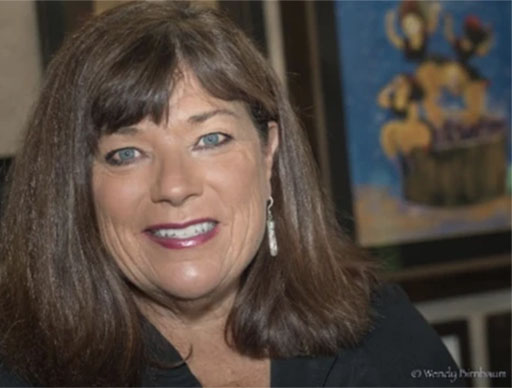 Jill
Haney-Neal
central oregon, united states
Jill Haney-Neal is a contemporary painter who resides in Central Oregon. her colorful paintings all incorporate a personal style that emanates joy, mood, sensuality, and emotion. Whether it be the iconic "wild tasteful women" series, or contemporary art, all incorporate a unique style using love of color, design, and composition.
The "Wild woman" art captures the joyful, universal spirit of women, exaggerating the female form to create an attitude to celebrate and empower. Regardless of background, shape, color, religion, size, all women share a commonality and personality when gathered together, or enjoying life's special moments. 
The contemporary pieces emphasize layers of color, design elements, mixing watercolors, acrylics, pastels, pencil, ink, and mixed media of all sorts, to create a dynamic energy and spirit, from the simple to the complex, the pieces all have movement and soul.
Growing up in the Seattle area Jill was surrounded and participating in art from an early age. She attended and obtained a BA in fine art/sculpture, from Oregon State University, with a minor in Anthropology, also with some post grad work with Frederic Lippman at Portland state in sculpture.