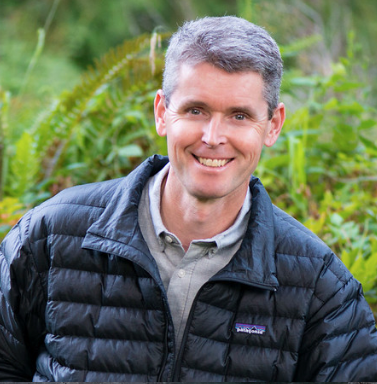 Dave
Hutchison
 BRITISH COLUMBIA, CANADA
Photography is a vast field that encompasses a wide variety of techniques to create that unique captivating image.  Add to that the complicated camera gear and post processing techniques in today's technology age.
With 15 years photography experience and over 20 years of business experience, Dave has over 75 images published in books, magazines, calendars, etc. around the globe.  Dave is continuously inspired by both landscape and wildlife photography and has photographed across Western Canada and the Yukon, many US states and recently Italy.
Dave is also an advocate for sound old growth forest management practices and believes that increasing public awareness through photography and videography, we can come to terms with preserving old growth forests in BC and beyond.
Dave offers private and small group lessons for both in-the-field and post processing.  Dave also co-leads VisionQuest Photography workshops in several locations like the Vancouver Island, Arctic / Northwest Territories, and Colorado.