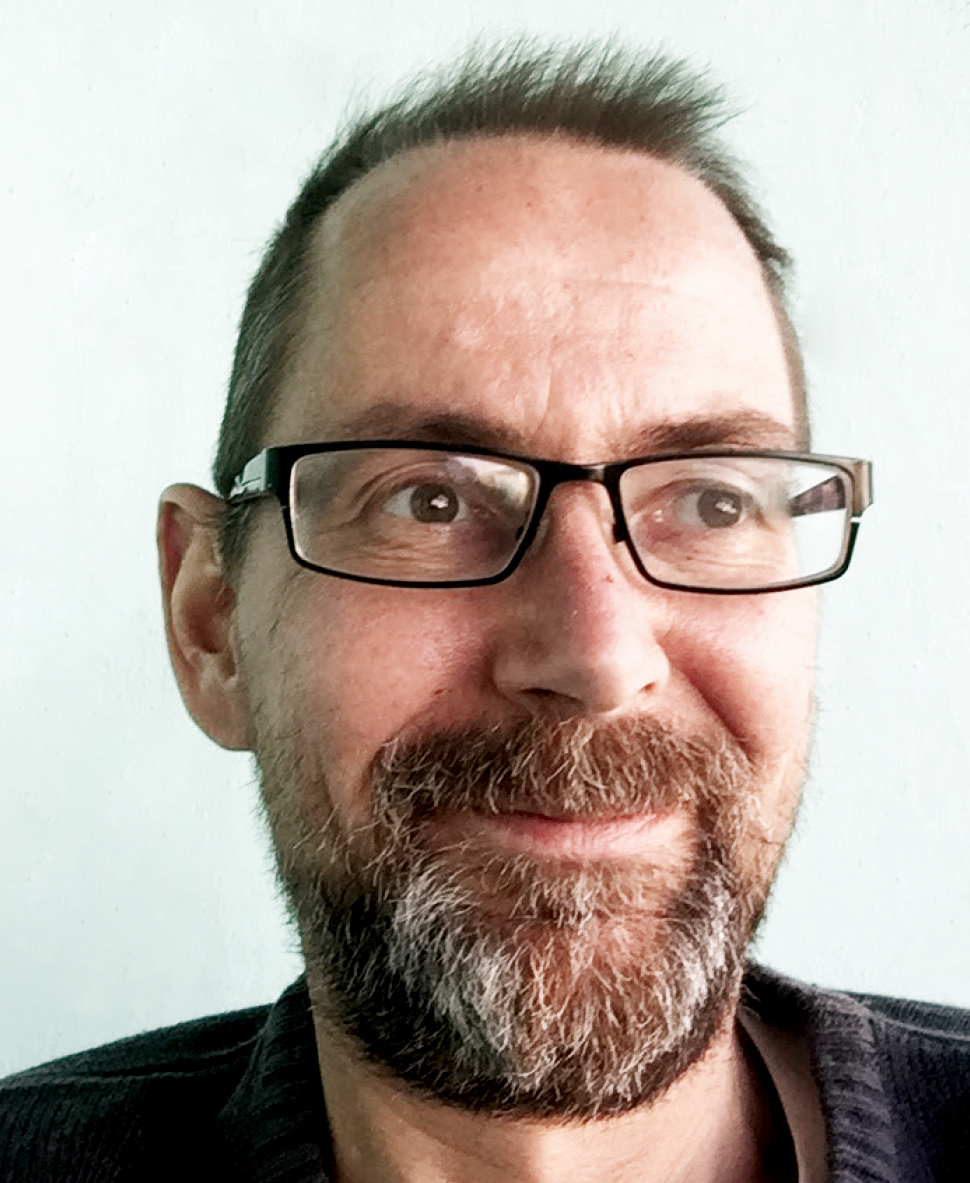 Allan
de Haan
 BRITISH COLUMBIA, CANADA
"Born to create, with never a moment lost looking for a way to express myself." Allan was born in Vancouver and grew up in Campbell River on Vancouver Island before settling in Victoria, BC. He lived in British Columbia all his life until his passing in 2019.
"From my earliest beginnings I can remember my desires to express myself through artistic mediums and consider myself artistic from birth.
Mostly self taught I gained my inspirations from the styles and colours of the sixties. With vibrant colours strongly influencing me, my love for the outdoors became my inspiration. 
The biggest thing for me is that I have always felt a need to express myself through one art form or another.
Although I have been through many different mediums, painting became the form for me because through it I could bring the colours out from sub-consciousness that yearned to be expressed.
Through the span of a life time and through all of the soul searching that I have done I found my way. I have found my path in the form of a limitless expression of art all unto myself. " All royalties from Allan's work are donated to his family.